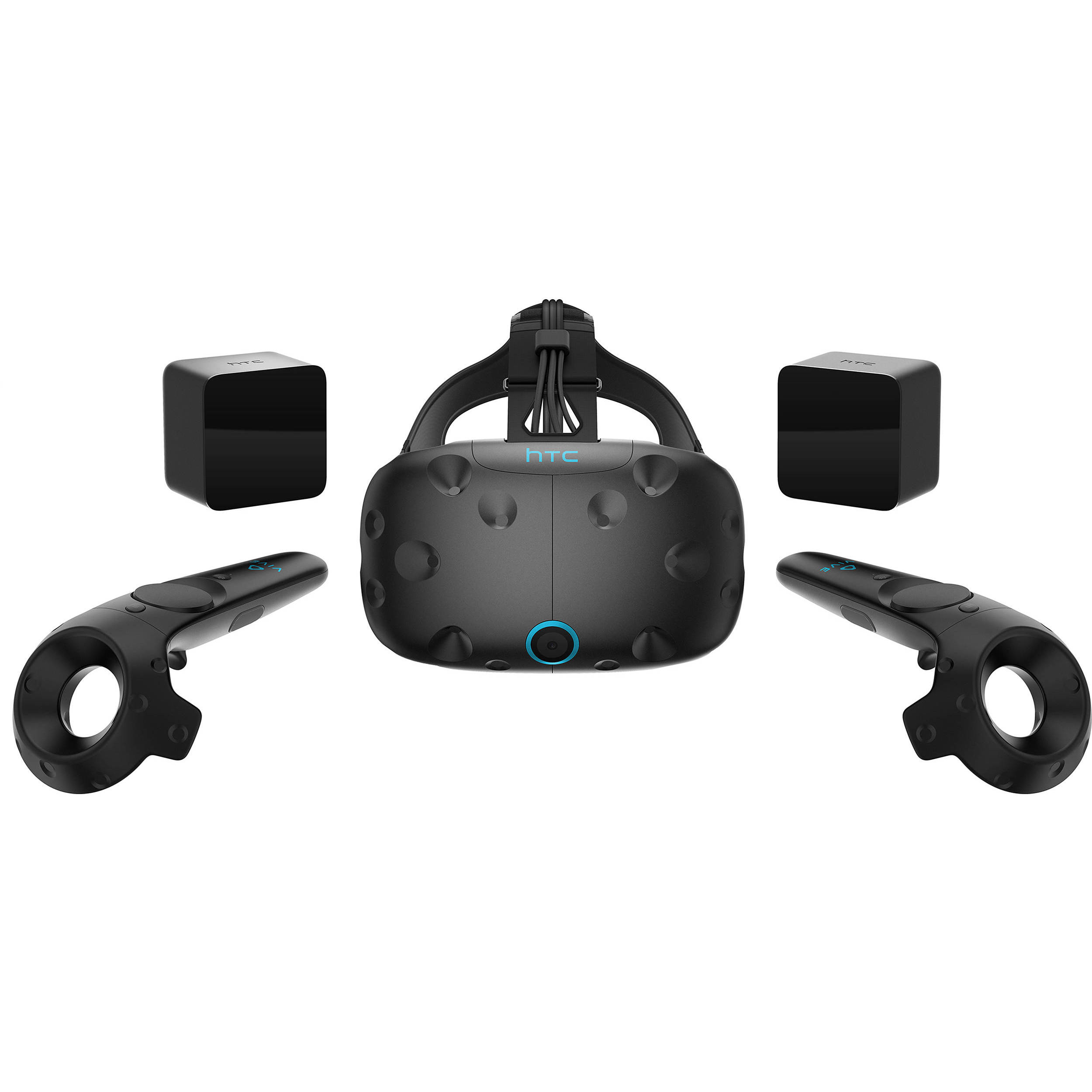 Currently the most advanced VR headset system available. The HTC Vive provides free movement in pre-defined (configured) space. Its controllers enable the user to interact with virtual objects. With HTC Vive, users can grab and move virtual objects, quickly move throughout virtually endless spaces by pushing the teleport button, draw, open doors, shoot, fly, etc.
The Oculus Rift – created, developed and manufactured by the Oculus VR Company, a division of Facebook, Inc. – is another cutting-edge 6DoF (six degrees of freedom) headset for virtual reality experiences.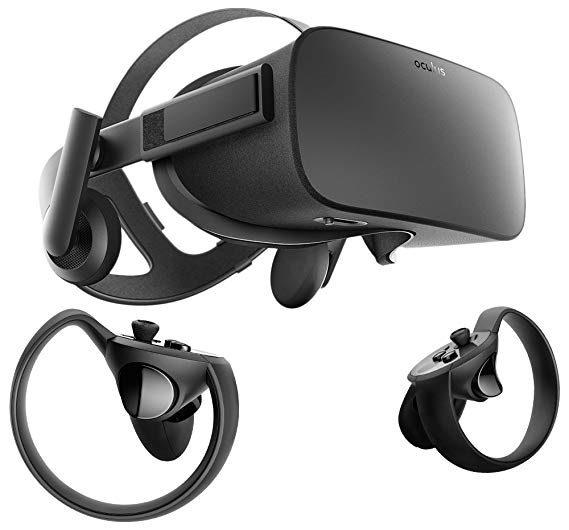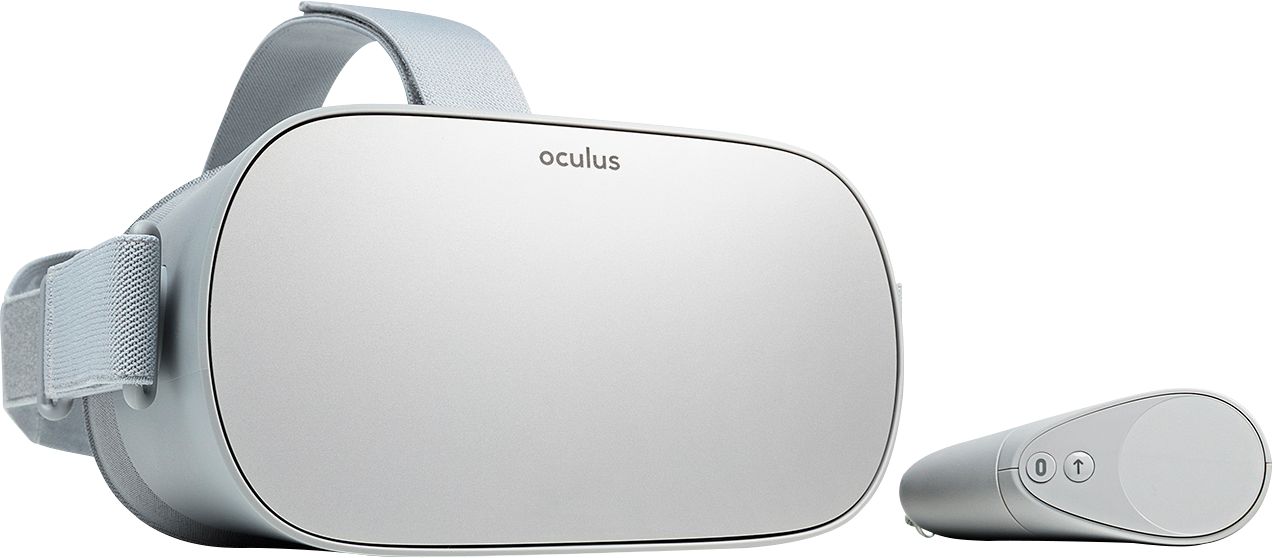 The Oculus GO is a portable, cost friendly stand-alone 3DoF (three degrees of freedom) headset.
The Oculus Quest is the first stand-alone VR DoF (6 degrees of freedom) headset with higher screen resolution and 2 interactive controllers. Similar to Oculus GO, it is a light and portable device that does not need to be connected to a PC. It can be used instantly anywhere.